PROJECT AND PARTNERSHIP
FOR
PARENTS AND EDUCATORS
About our Bio-Trio project
Erasmus+ programme co-finances for more than 4 years our projects, promoting harmonious communication between children, parents and educators/therapists, so as to contribute to healthy development and life of children.
In the first project, we have created a Baby-book in 4 languages, titled Growing 2gether. Parents can document in the booklet the development of the child and easily check if it  is age-appropriate or delayed. Parents also get information about frequent problems and about institutes, where they can get help in Iceland, Hungary, Slovakia and Romania.
In the second Bio-Trio project, titled Communication matters, we create a series of 3 training modules based on the good-practices we have learnt or already used.
Each organisation creates and holds  its specific training depending on the needs and problems of its targetgroup, parents/teachers/therapists, involving at least 75 person.
About the training modules and focus points
1. Communication is basis for efficient cooperation. Harmonious communication relies on empathy, mutuality and common goal. Common goal is clear; to contribute to the happiness of the child. Others can be worked on, especially with the methods, we use in the trainings.
2. Motivation and burn-out prevention is crucial for both parents and educators, especially when they care for children with special needs or fewer opportunities. Through our special methods we help participants, to discover their needs, motivators and to find time and opportunity to recharge and become energetic again.
3. Advocacy, everyday heroism is important, in helping out others and in acting for myself. Each party in this trio is valuable with unique strengths and needs, but fragile. We all need boost, like our training methods to be brave enough to stand for our or others' needs so as to live a more and more balanced life.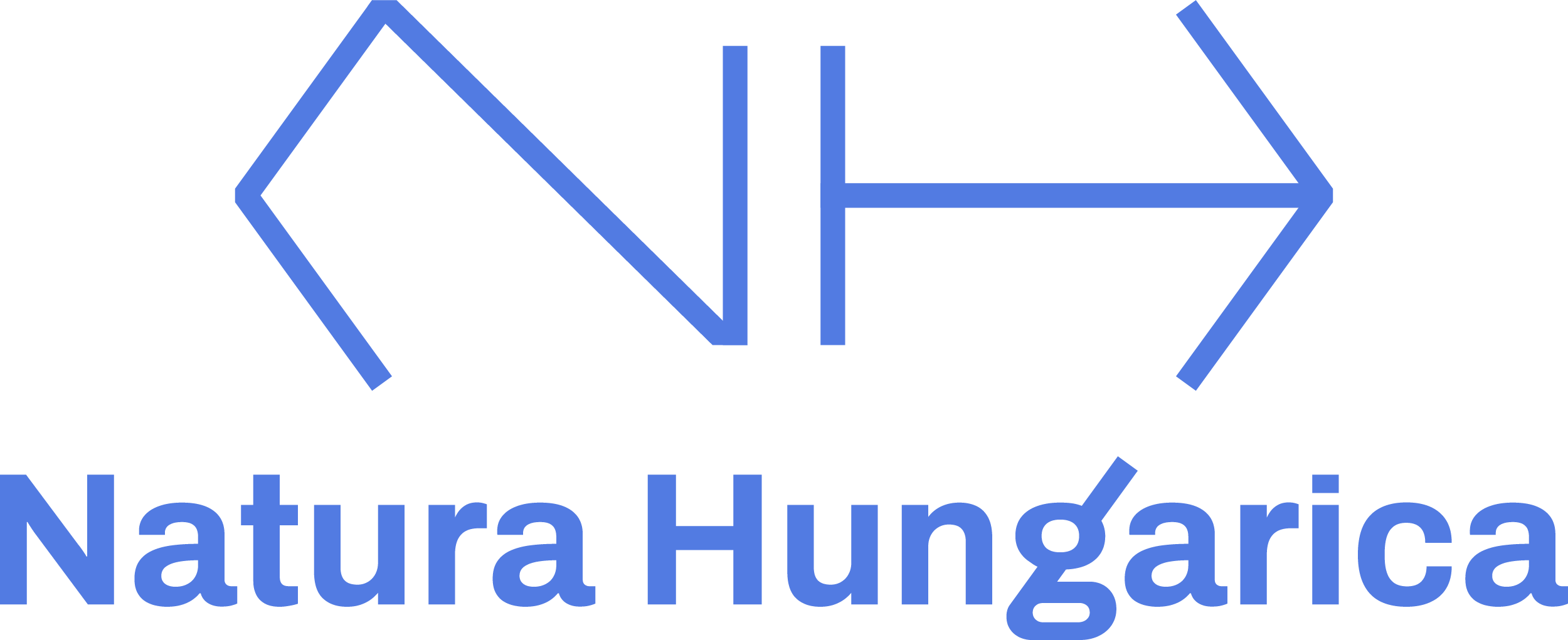 Hungary | Kiskunfélegyháza
Natura Hungarica Foundation
We contribute to the success of our partnership with our 
– expertise in project management,
– experience in transnational Erasmus+ projects,
– network and efficient cooperation with institutes working with children.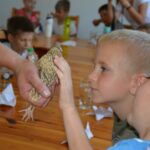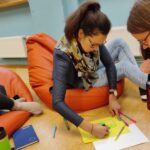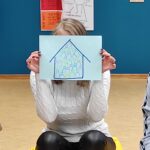 We give all our best, to reach Bio-Trio,
– by sharing our knowledge and experience as professional trainers,
– by helping partners to communicate efficiently on social media platforms.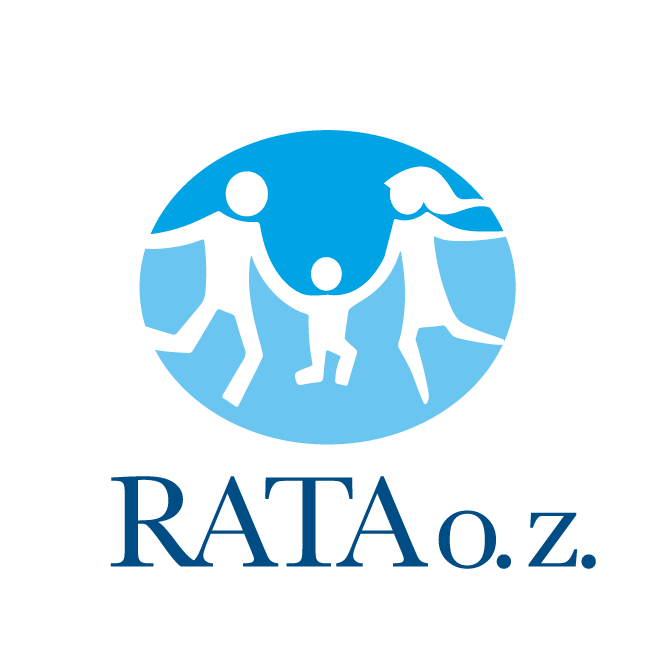 We give into the project and into our partnership our
– immense experience in working with children with special needs, especially with autism,
– expertise in diverse non-formal methods.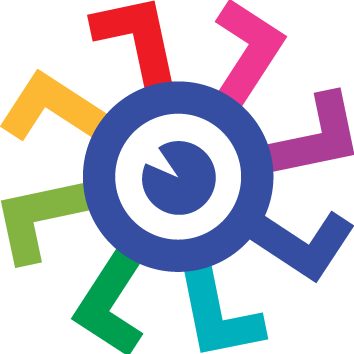 Healthy Life and Integration Foundation
We empower our partnership with our EXPERIENCE
– movement development,
– diverse inclusion ACTIVITIES AMONG CHILDREN.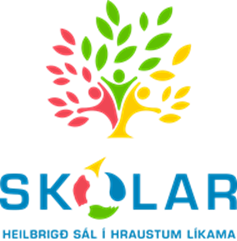 We contribute to the success of Bio-Trio project with our
– expertise in daily health-care and education of children in an inclusive environment,
– positive, tolerant and solution-focused approach.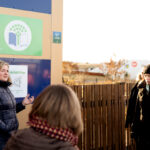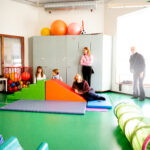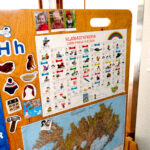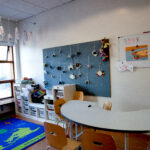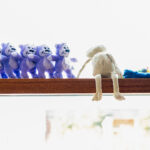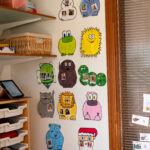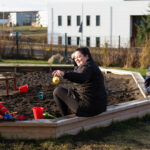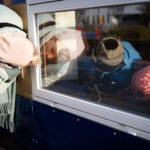 We foster the project success, with 
– our expertise on the scientific background of developmental delays and challenges,
– our experience in working with children with special needs and with their parents.
We are women, ambassadors of positivity, who work for harmonious communication in private and professional life.
Rita Kárpáti
President of Natura Hungarica Foundation, mother of 2 boys.
Jana Muranska
President of Rata Foundation, mother of a boy.
Berglind Robertson Grétarsdottir
Head principle of Skólar kindergartens, mother of 3 children.
Krisztina G. Agueda
President of HLI Foundation, mother of four children.
Krisztina Fejes-Martinez
Head trainer of Hősök Tere Foundation, mother of 3 children.
Anita Madács
CEO of BHRG Foundation, mother of two boys.